A Dependable Trucking Company
We are a family-owned business that has been providing services since 2006. Throughout the years, we have given a hassle-free shipping experience to our clients through our full range of trucking solutions and excellent customer services.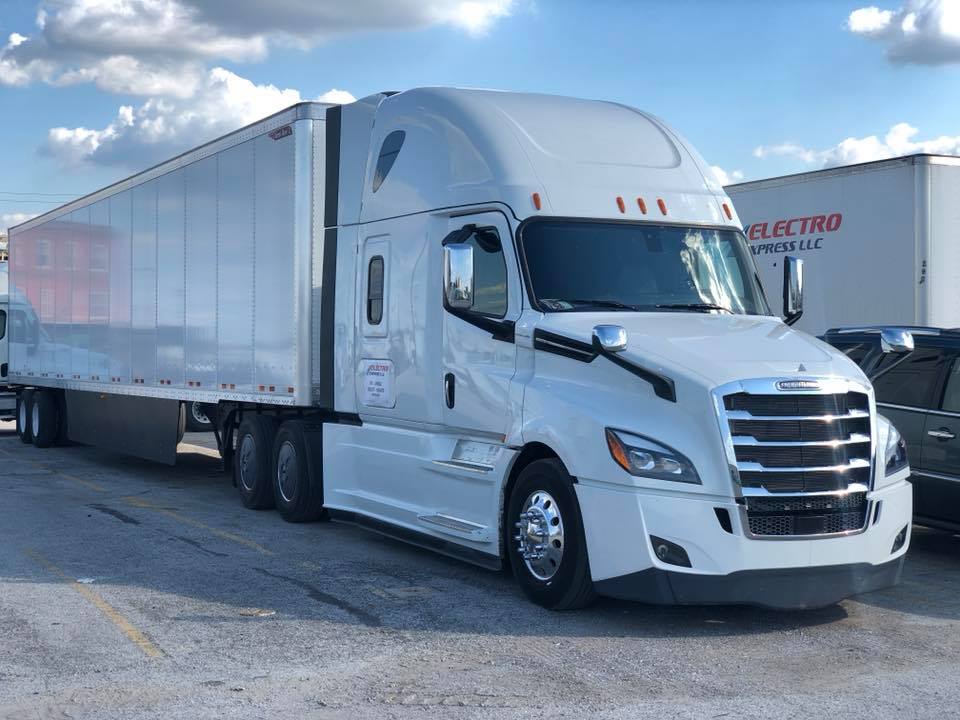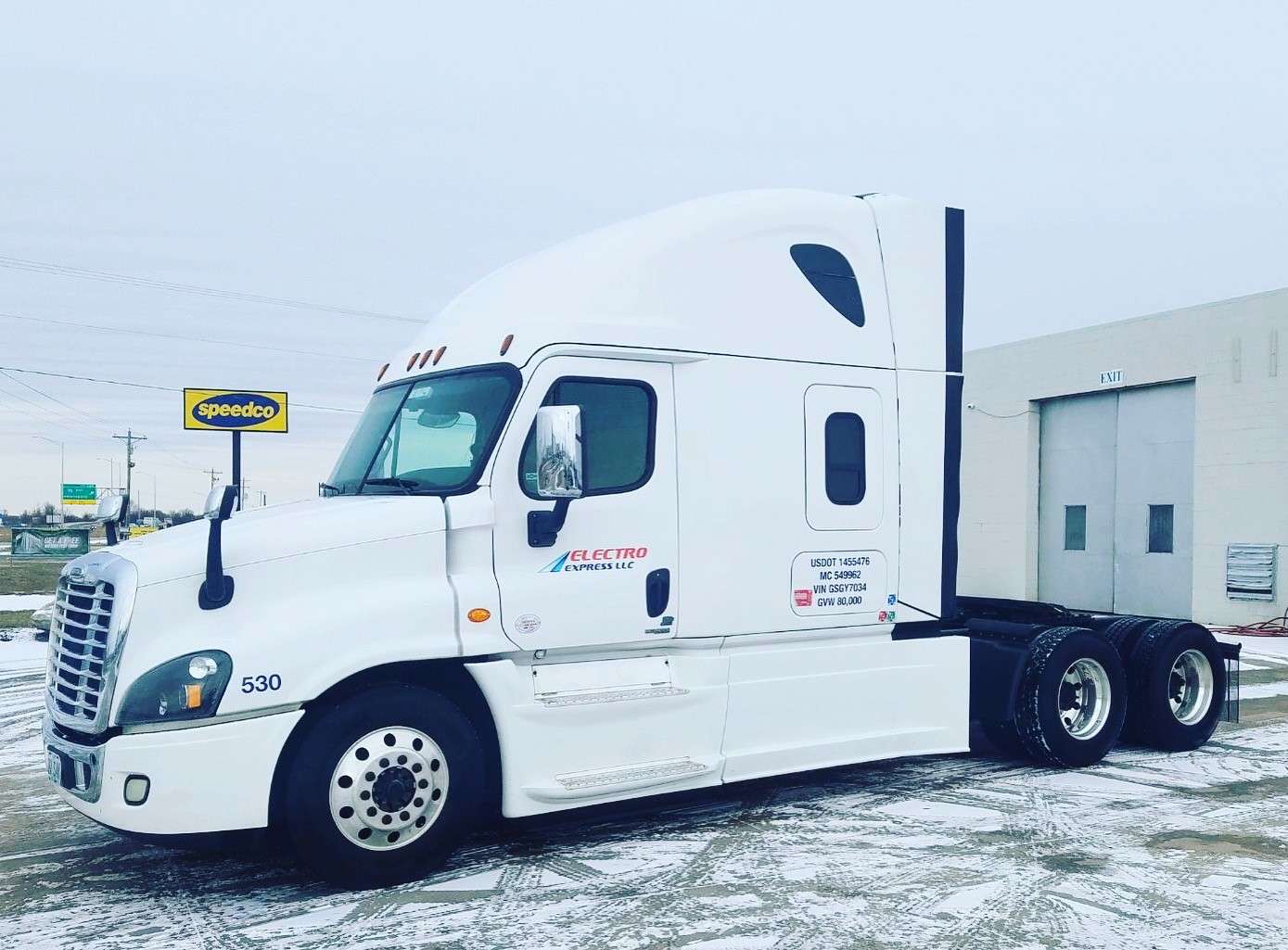 At Electro Express LLC, we regularly update our fleet of trucks for the safety of our drivers and to ensure timely deliveries. Our trucks are also secured in our parking lot in St. Louis, MO.
We are a trusted trucking and hauling company.
Be part of our team of dependable truck drivers!
We'll gladly answer any of your questions.